It's Time to Toyota this month at Ken Shaw Toyota in Toronto! This month you can drive away with a great deal on a new 2020 Toyota! Test drive the All-New 2020 Toyota RAV4, the 2020 Toyota Camry, 2020 Toyota C-HR, and the All-New 2020 Toyota Corolla Sedan - also available as a Hybrid!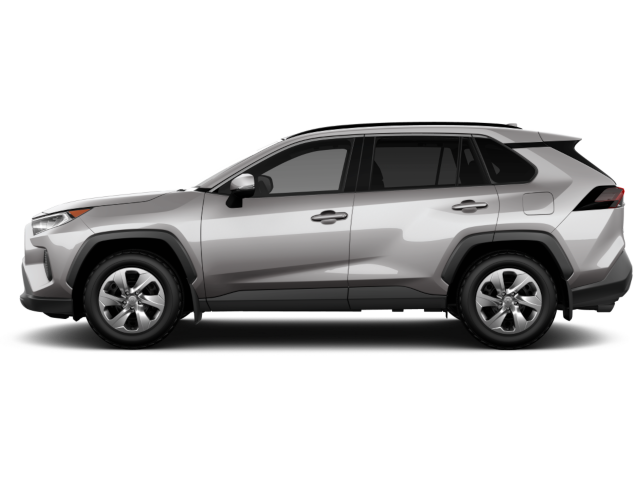 It's Time to Toyota with Ken Shaw Toyota in Toronto! During our event you can drive away with savings on the entirely new 2020 Toyota line up, including the all new 2020 Toyota RAV4!
Cash incentives valid on retail delivery of select new unregistered vehicles when purchased and registered between March 21, 2020 to April 30, 2020. Cash incentives are comprised of a customer incentive and/or an incentive for cash customer. Incentives for cash customers are available for all Toyota retail customers except customers who lease or purchase finance through Toyota Financial Services at a special rate of interest offered by Toyota as part of a low rate interest program. All advertised lease and finance rates are special rates. Cash incentives (including incentives for cash customers, customer incentives, lease assist, finance assist and various other cash incentives that can arise from time to time) include an amount on account of sales tax and are applied after sales taxes have been charged on the full amount of the negotiated price. Offers are subject to change without notice. Quantities of certain vehicles are limited and dealer trade may be required. Dealer trade availability may also be limited and will vary by model.