2019 Toyota Supra to get manual option, turbo V6 – report
Blog
Aug 28th, 2017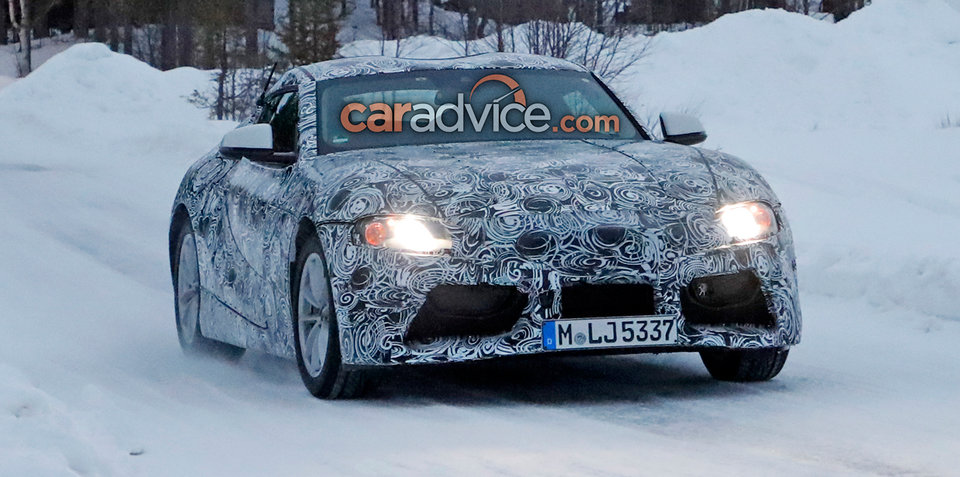 The upcoming Toyota sports car, believed to revive the iconic 'Supra' nameplate, is expected to get a manual transmission and turbocharged V6 engine option when it goes on sale around 2019 – according to the latest rumours.
As far as rumours go, this one could be a little thin… but with recent reports suggesting the new Supra will be offered exclusively with a dual-clutch auto, fans of the badge will likely take whatever reassurance they can get (including us).
A user from IH8Mud forum claims they spoke with a Toyota representative that was heavily involved in the development of the Landcruiser 200 Series, along with most of the company's North American product portfolio.
While the source didn't have too much information about the next-generation '300 Series' Landcruiser, he did mention a couple of easter eggs regarding the company's new 'Supra', which has been co-developed with BMW.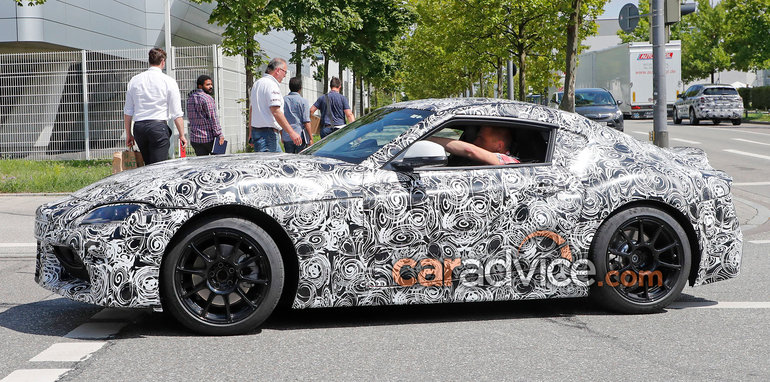 According to the forum post, the source said the new model should be released in the US in "early 2019", should have north of 400hp (298kW), and that a manual transmission will be offered.
This goes against previous reports that the Supra would be auto-only – going by some leaked BMW model codes which didn't a manual option – and that the six-cylinder variant would utilise the 3.0-litre turbocharged straight six that powers BMW's '40i' models.
The source added that there "may be a hybrid variant", which has been expected since first news of Toyota's sports car broke, though specific details of what that powertrain will entail are still unknown.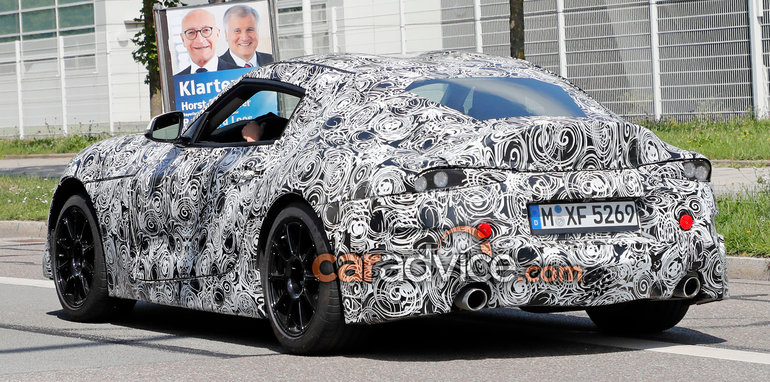 It's possible the hybrid Supra could use the same system as the Lexus LC500h, which combines a 220kW/348Nm 3.5-litre V6 with a 132kW/300Nm electric motor and lithium-ion battery pack.
What's interesting is that there was no mention of the rumoured in-line four-cylinder petrol engine, which would likely be the turbocharged unit used in BMW's '30i' models.
Timing for the new sports car still isn't clear, though it's possible that the Supra, at least in concept form, will make its debut at the Tokyo motor show in October.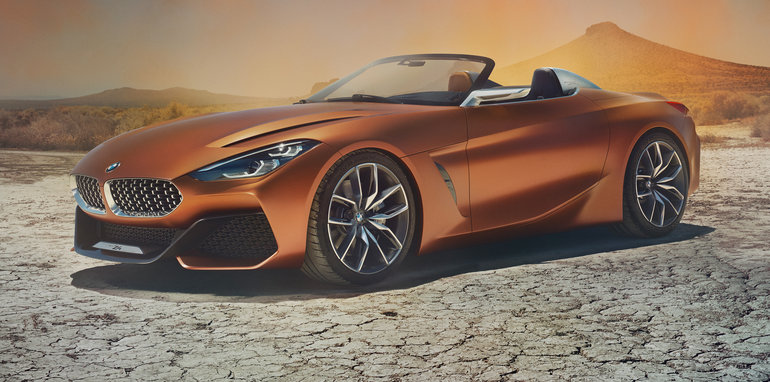 BMW is already ahead in terms of previewing its own upcoming sportscar, showing off the Concept Z4 roadster (above) at the Pebble Beach Concours d'Elegance last week.
Stay tuned to CarAdvice for more Toyota Supra updates in the coming months.
Source: http://www.caradvice.com.au/577888/2019-toyota-supra-to-get-manual-option-turbo-v6-report/